Trusted. Supported. Empowered.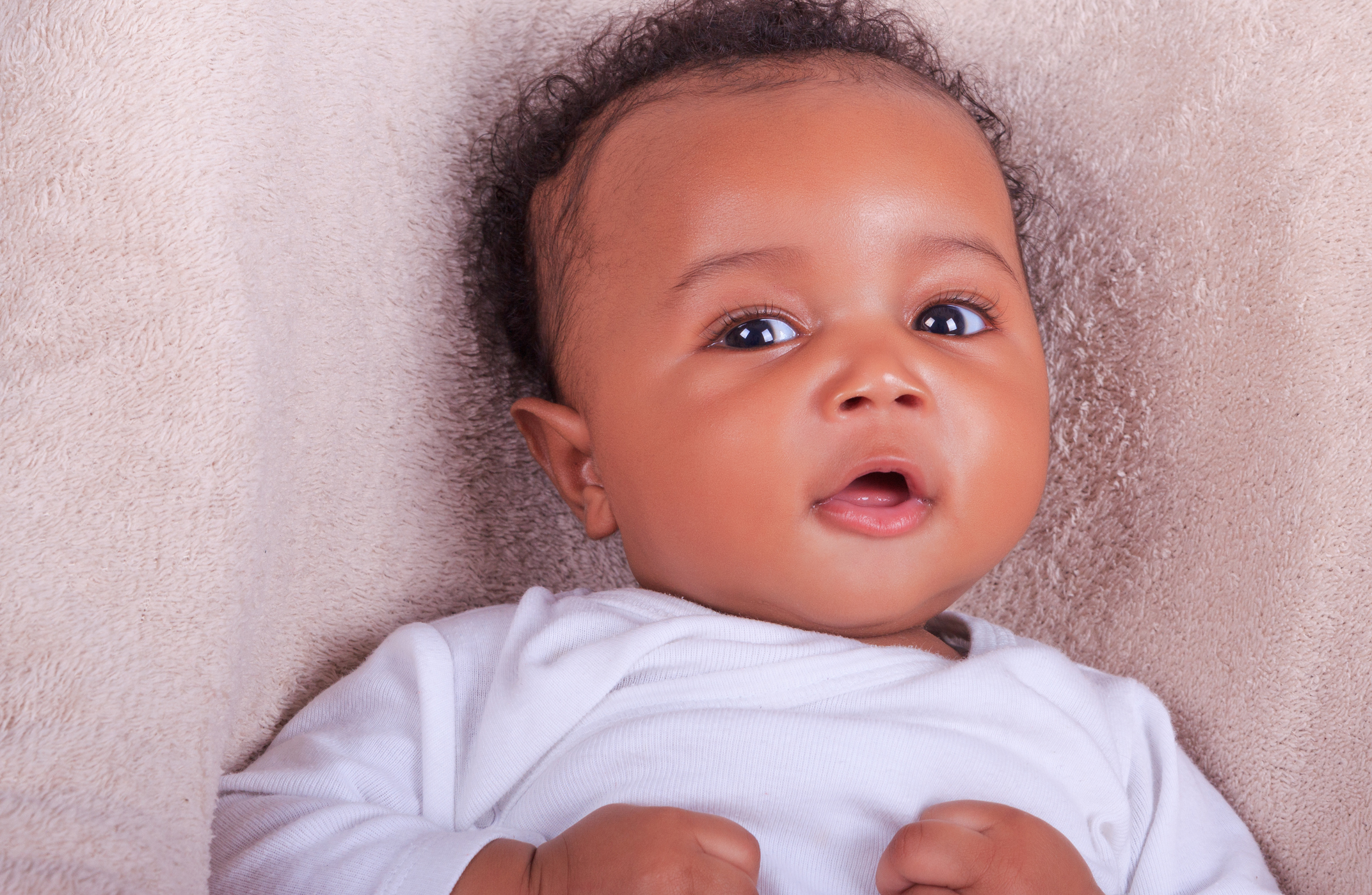 Congratulations on Your Pregnancy!
Doulas of Prince George's County is a local, community-based company that is dedicated to supporting women and families from pregnancy through postpartum. Providing expertise and an unwavering support system, Doulas of PG will deliver warm, professional support during this vital and celebratory time! We offer childbirth coaching, education, newborn care, breastfeeding support and placenta encapsulation for expectant families who are looking for that supportive hand and reassuring voice throughout their journey into parenthood.
Becoming Parents?
Being an expectant parent can seem overwhelming.
Our goal at Doulas of Prince George's County is to help you feel confident in all of your choices from pregnancy to postpartum.
are you Pregnant?
Let us Guide You
How can a doula help you throughout your pregnancy and birth? Let us answer questions, decipher medical advice, and be hands on support through your labor.
Are You Postpartum?
let us comfort you
How can a doula help you throughout your postpartum period? We can provide expertise in newborn care, as well as specialty training to build in self care to support a woman's recovery.
Are you breastfeeding?
Let us support you
How can a doula or lactation counselor support your feeding journey? From breastfeeding to pumping to bottle feeding, a visit from a lactation specialist will help you build a plan that is right for your family.
Meet Our Staff!
Doulas of Prince George's County is made up of a group of women that believe in the importance of support for all families. Currently we have doulas, newborn care specialists, placenta encapsulation specialists, and lactation counselors on our team. Interested in joining us? Please send us an email with a letter of interest to info@doulasofpgcounty.com.